Black Walnut: H:2 F:3 W:2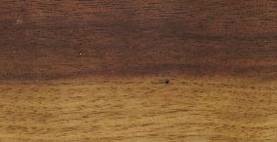 American hardwood, makes beautiful light weight weapons. However, the wood is too soft for any contact.

Bubinga: H:4 F:2 W:3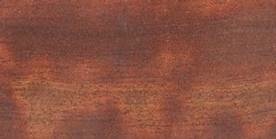 Similar hardness of purpleheart, consistent finish, makes a great eiku and tonfa, does not make a bo, has a burnt chocolate appearance, rich color and ages well.

Cherry: H:2 F:3 W:2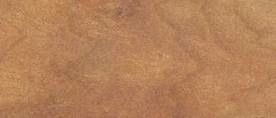 Commonly known as Black Cherry. Light weight, attractive wood that ages well, does not take contact, however will work for all weapons.


Cocobola: H:5 F:2 W:4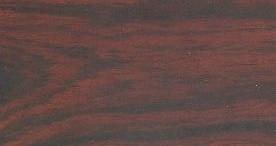 Heavy, expensive, spectacular appearance, will take contact, black and orangish red color.






Moradillo: H:4 F:3 W:3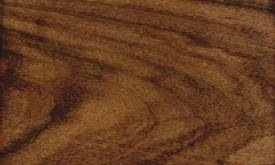 Makes gorgeous weapons, medium weight, dark satiny smooth finish, Company favorite. Best tonfa wood. Sometimes hard to get. Check with us.




Mahogany: H:2 F:3 W:1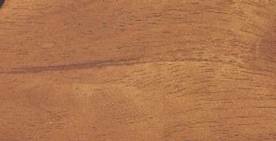 Light weight, not good for contact because too soft, ages well.

Yellow Heart: H:3 F:3 W:3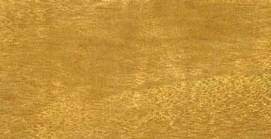 Beautiful rich yellow with lots of iridescence, medium weight, good for kata in all weapons.